The Hopkins™ Tone Ring
This new tone ring is very close in formula and size to my 1934 Flat-Head Granada. I use a slightly different angle on the inside under the head than found on most pre-war tone rings. I believe this gives the ring more power for stage work while retaining the traditional pre-war tone.
Each ring is machine finished in Shelbyville, Tennessee by Lee Nease, an expert machinist and banjo picker. Lee and I both doubly check each ring for both size and weight, before approving it for sale. Thank you for considering my new tone ring.

Paul Hopkins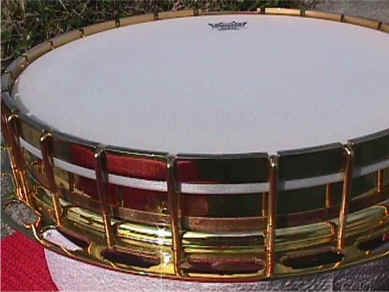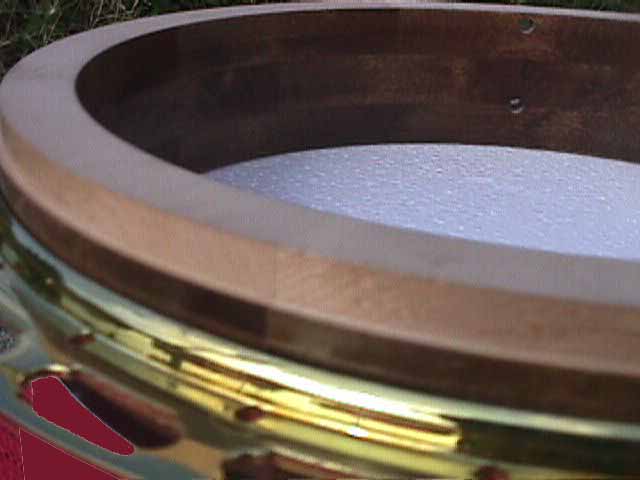 The Hopkins™ tone ring is available as a separate ring and is particularly suited for use on the
Tony Pass Lost Timbre submerged wood rims.

It is also quite well suited for use as a replacement tone ring in modern bluegrass banjos with standard tone rings.
Contact:
Ron Satterfield
Phone: 615-554-5442

Nashville Plating Service PO Box 8171 Hermitage Tn 37076
National Distributor of The Hopkins™ tone ring

Quality Plating and Restoration of Vintage Instruments

www.nashvilleplatingservice.com